Z-TEC – Company located in Celle
Innovation for Celle, Germany and far beyond
Z-TEC Zerspanungs- und Zuführtechnik...
… develops and manufactures with 10 employees in Celle. The production site is about 900m².
The company offers a variety of different machines:
CNC milling machines
largest workpieces are 1200mm x 600mm x 600mm
CNC turning machines
largest workpieces are 680mm (diameter) x 1200mm (long)
Band saw
Conventional milling, drilling, turning and grinding machines
6-D measuring microscope
Etc.
Persons in charge
Contact persons Z-TEC
Michael Harstorff
Managing director


Tel. 05141.977230
michael.harstorff@
z-tec.de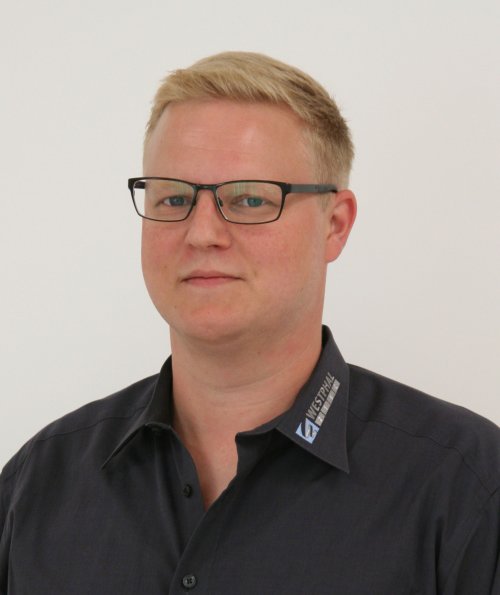 Jan Heyde
Operation manager


Tel. 05141.977210
jan.heyde@z-tec.de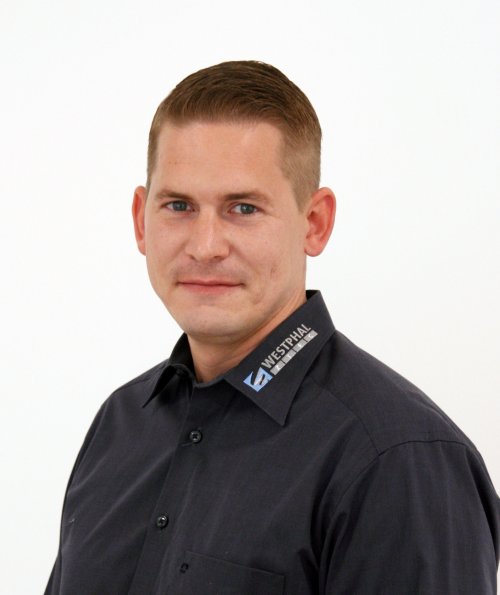 Christopf Drefs
Feeding systems
Sales and Design feeding systems
Tel. 05141.977216
christoph.drews@z-tec.de
Company Group
Customers benefit from synergies
Part of the group is Westphal Präzisonstechnik GmbH & Co KG located in Celle as well. This company has more machines and different ones e.g. eroding machines (wire and sink) which can be added to the existing capacities of Z-TEC if required.
Informations about Westphal Präzisionstechnik GmbH & Co KG you find >here